free consultation
Consultation
With Doctors!
Bhargava Diagnostics
At Bhargava Diagnostics, We provide a complete solution of diagnostic testing services, offering rapid and accurate diagnosis with reports that are understandable and practical.
Bhargava Diagnostics provides Sonography (USG), X-ray and Pathology Services. Bhargava Diagnostics is a clinical diagnostics centre in Aligarh near you dedicated to comprehensive, high-quality and rapid response lab testing at affordable prices.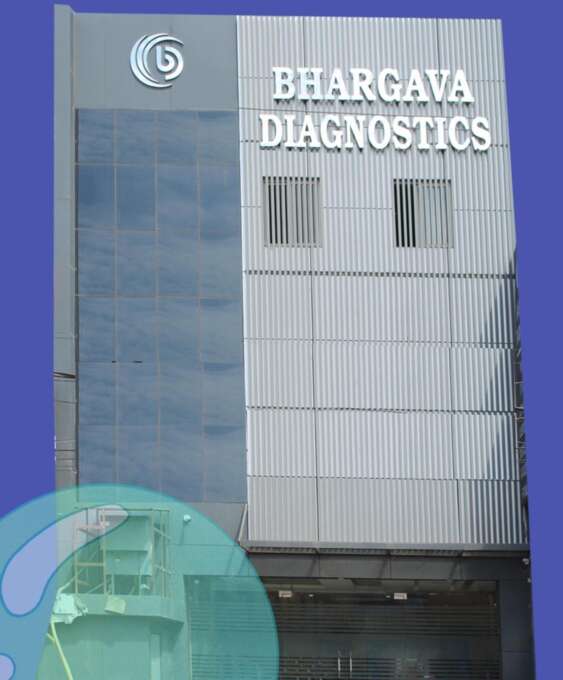 Services
At Bhargava Diagnostics, our offerings include a comprehensive range of pathology, radiology, cardiology, health check-ups and a host of other value-added services.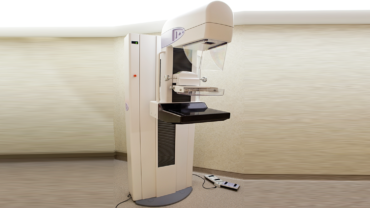 Mammography is a test used for screening pathologies of breasts. The test is performed in two stages in the first stage specialized high-resolution state-of-the-art, a…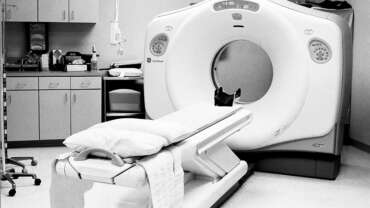 Computerized Tomography scan uses computers & rotating X-ray machines to create cross-sectional images of the body. 3D images can also be obtained in case required.…
To Schedule a Appointment
Best of machines to do the testing with excellent team of Doctors and Technologists to give you an accurate and reliable report.
Book Appointment